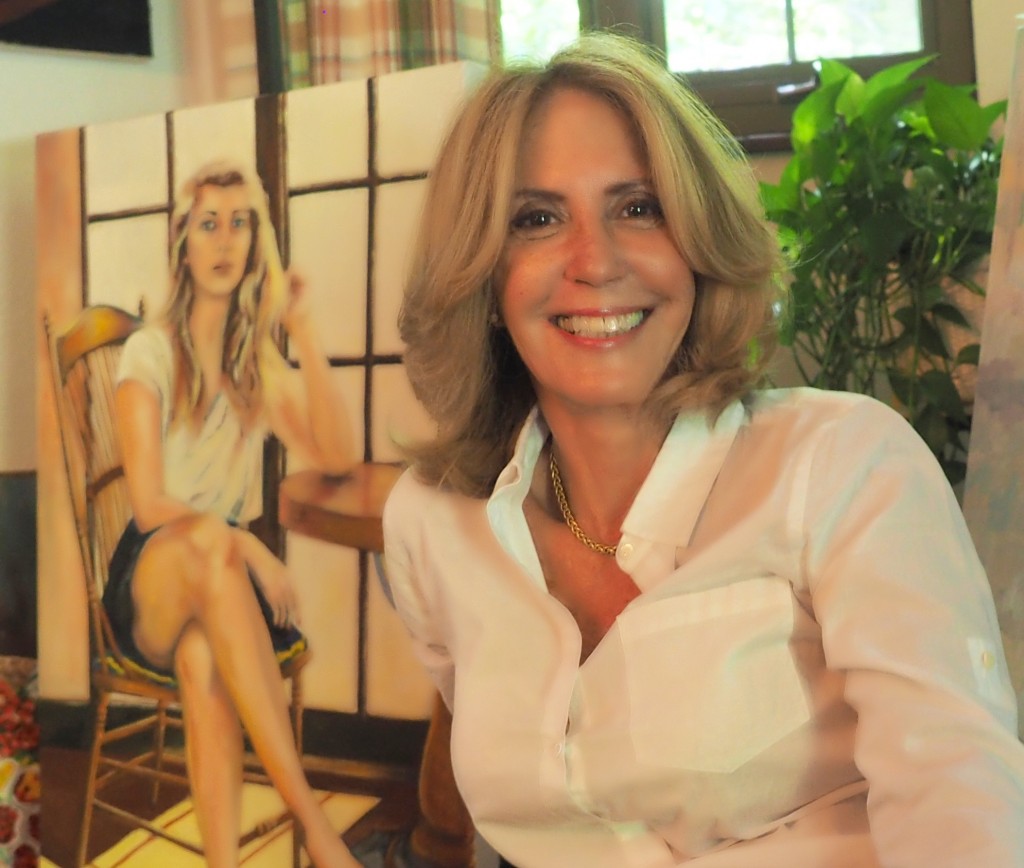 Marcia Gloster knew even as a child that she wanted to be an artist. While in college, the Los Angeles native spent a summer studying painting at Oskar Kokoschka's School of Vision in Salzburg, Austria. After graduating from Rhode Island School of Design, she set aside her brushes, working in New York and London before returning to New York to build a career as an award-winning book designer and art director.
Four decades later, Gloster experienced a powerful vision that unleashed memories of her summer in Salzburg in 1963, and her tumultuous affair with a painting instructor there. As she wrote her story in 31 Days: A Memoir of Seduction (The Story Plant, September 2014) Gloster discovered a newfound passion for life—and painting.
A member of the National Association of Women Artists in New York City, and Studio Montclair in New Jersey, Gloster has recently exhibited her paintings in New York City, New Jersey and Pennsylvania. Her work, which frequently makes use of intense and vivid colors, is both documentary and intimate. Figures and portraits tend toward sensuality with a sense of intrigue and mystery.
Gloster has one daughter, and lives in New York City and Verona, New Jersey, with her husband, James Ammeen. She is working on her second book.